MUTEK always pursues international standardization of its products. Our Card Reader/Writers, Card Dispensers and Card Issuing Machines are majorly listed under EMV and/or CE certificates.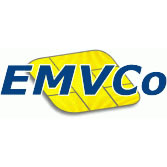 EMVCo established the Terminal Type Approval process to create a mechanism to test compliance with the EMV Specifications. Type Approval provides an increased level of confidence that interoperability and consistent behavior between compliant applications have been achieved.EMVCo Type Approval testing is divided into two levels. The Level 1 Type Approval process tests compliance with the electro-mechanical characteristics, logical interface, and transmission protocol requirements defined in the EMV Specifications. Level 2 Type Approval tests compliance with the debit/credit application requirements as defined in the EMV Specifications.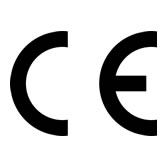 CE Marking is a conformity marking consisting of the letters "CE". The CE Marking applies to products regulated by certain European health, safety and environmental protection legislation. The CE Marking is obligatory for products it applies to: the manufacturer affixes the marking in order to be allowed to sell his product in the European market.  The CE Marking indicates that the product it is affixed to conforms to all relevant essential requirements and other applicable provisions that have been imposed upon it by means of European directives, and that the product has been subject to the appropriate conformity assessment procedure(s). The essential requirements refer, among other things, to safety, public health and consumer protection.