MTK-F8 series turntable card personalizer is the solution for instant and automated card personalization and dispensing, which provides the capability to personalize cards in real-time at the branch level and to dispense immediately into consumers' hands.
MTK-F8-1400 automatic card personalizer is built on a turntable card dispenser with mechanisms to transfer cards freely to and from card hoppers, turntable slots, card printer, card embosser, silver/golden foil stamping module, trash bins, card scanner and card reader module etc.
The card personalizing machine can fully process a blank card as following:
Double/Single Sided Color Printing with Card Printer from Evolis or other third party printer module;
Embossing the printed card following ISO/IEC 7811-1 standard;
Hot stamping Embossed Characters with Silver or Golden Foil;
Scan or camera finished card for QC or acceptance;
Stock the finished card into turntable slot, dispense to end user or trash the card.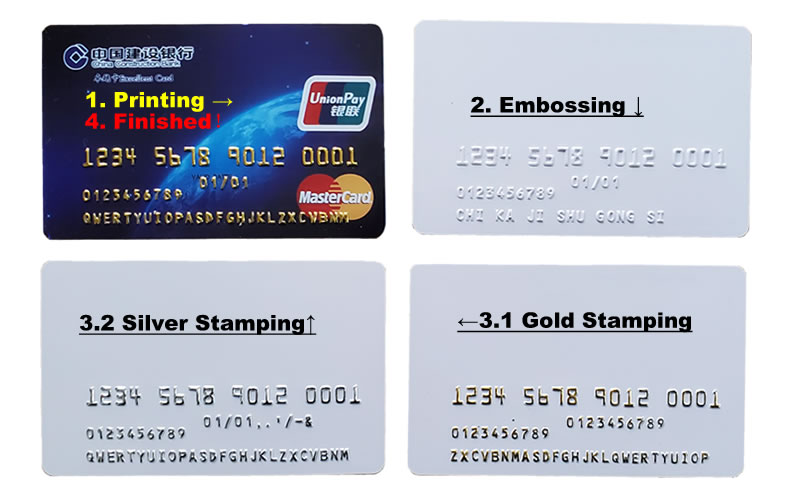 The card personalizer is of modular design and highly scalable to add/reduce any modules according to demand:
Support any of 1~9 card hoppers, for up to 1350 pieces of blank or printed cards;
Optional card scanner, camera, OCR module shared with card hopper positions;
Free to equip card embosser, card printer or hot stamping machine.
3-story or 2-story framework for standing, counter-top or through wall design.
MTK-F8-1400 turntable card personalizer offers a flexible and thorough solution for self-service and automated card personalization and issuance. The personalizer provides the capacity of building a comprehensive and distributed card issuance terminal at branch-level for financial institutions, banks, and governmental organizations.