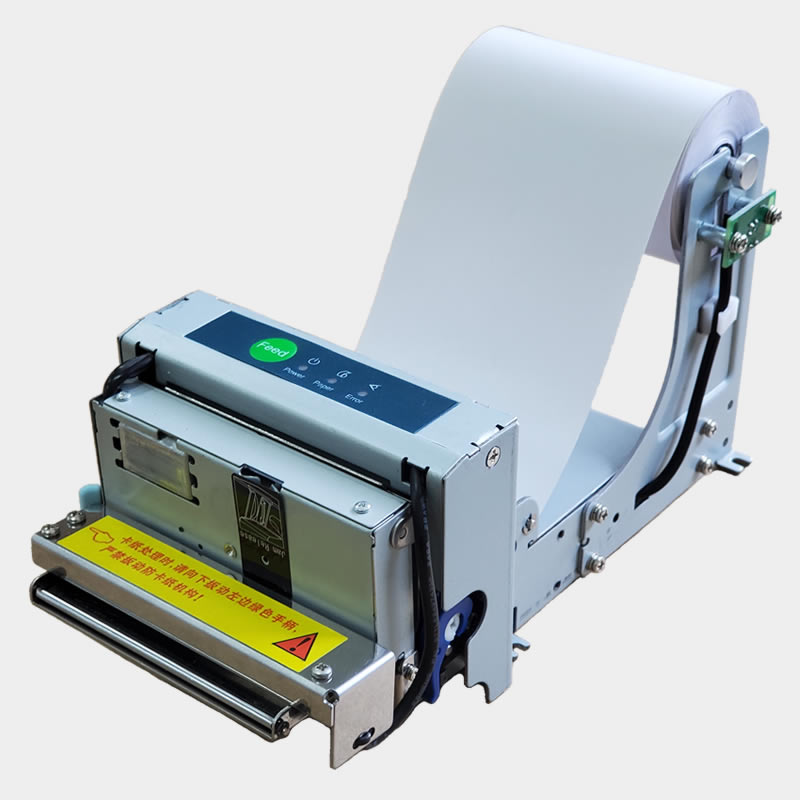 T2320 kiosk printer is a compact and feature-rich printing module  for 80mm (3-inch) thermal printing which is ideal for various kiosk and self-service applications. With well known CITIZEN™ thermal printhead integrated, the printing module guarantees long life, easy and fast thermal printing of receipts, coupons and tickets.
Key Features(T2320 Kiosk Printer Module):
Prompt and quality print outs at up to 100mm/sec with CITIZEN direct thermal printhead;
Supports 80mm (or 3″) width thermal paper and max. 150mm roll diameter;
Jam prevention and auto recovery for self-service and less maintenance;
Horizontal stand with paper end detection and auto paper feeding;
Built-in high reliability auto full/partial paper cutter;
USB & Serial interfaces ready, DC24V input.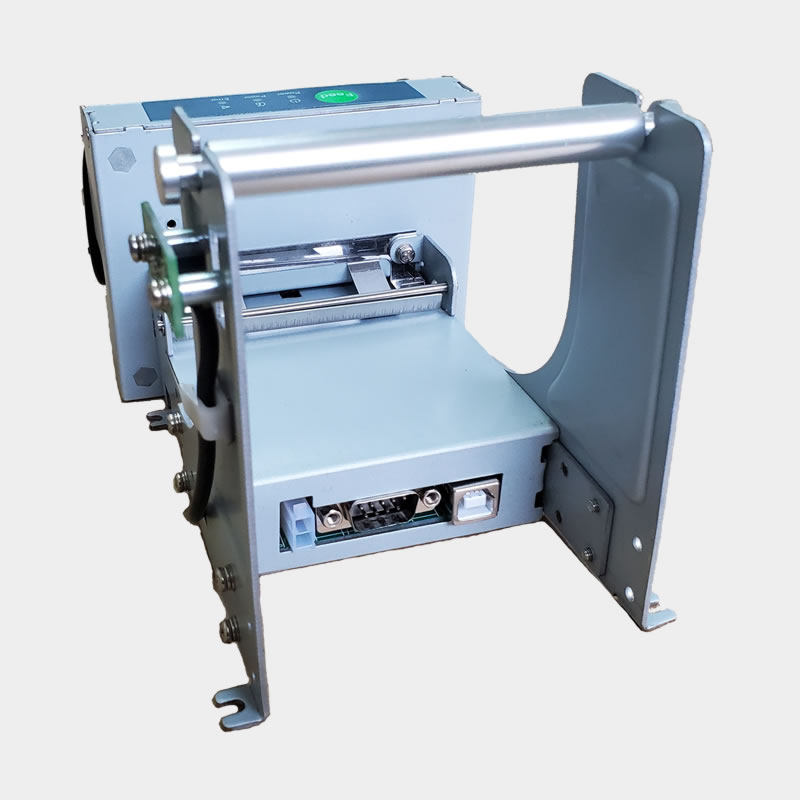 The T2320 kiosk printer is a lightweight, compact and fast module for your thermal printing solution that enables your kiosks to produce high quality receipts, coupons or tickets quickly and easily.  Features include drop-in paper loading, choices of USB and serial interface, jam prevention, durable paper cutter and branded CITIZEN™ thermal printhead rated for 400,000 feet or 100,000 meters.