T58D245 kiosk printer is a quality 58mm thermal printer designed for receipt printing in kiosks, POS and self-service applications. With compact and reliable low voltage SEIKO™ thermal printhead integrated, this thermal printer is simple, robust and highly integrated.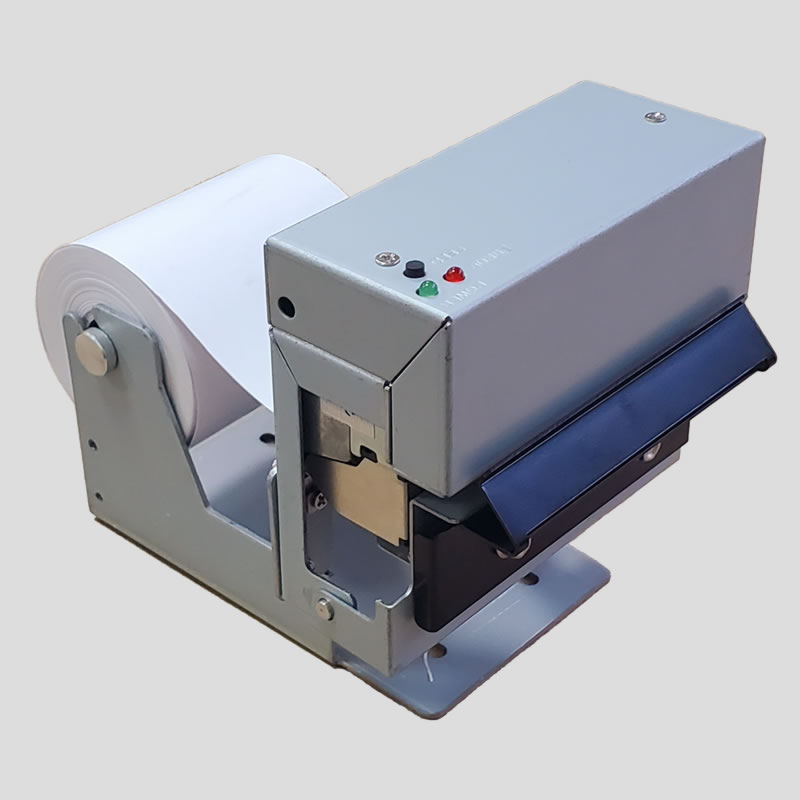 Key Features (T58D245 Thermal Receipt Printer)
Supports 58mm (or 2″) width thermal paper, default 80mm or optional 150mm paper roll diameter;
Quality CAPD245-E thermal printer head from SEIKO™ for quality, reliability and durability;
Horizontal stand with paper end detection and auto paper feeding;
Built-in high reliability auto full/partial paper cutter;
USB, Serial/TTL interface options, DC12V input.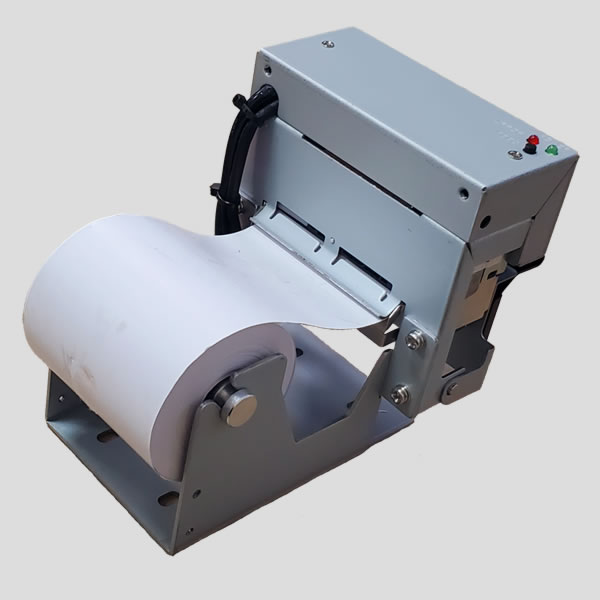 T58D245 kiosk printer targets on the most popular thermal kiosk receipt printing applications for payment, ticketing, vending, gaming and parking services, etc..