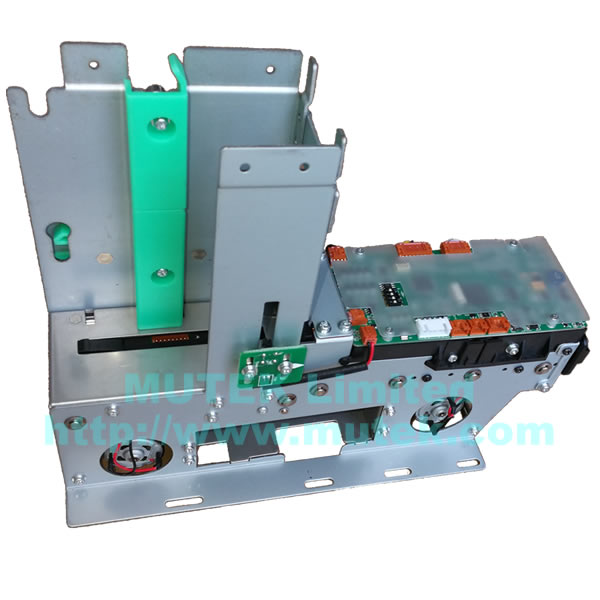 MTK-F32 is a dual-fit SIM card dispenser specially designed to adapt 2 card sizes flexibly. Mobile operators usually issue SIM phone cards in 2 different sizes of standard ISO7810 ID-1 or half sized.  By only adjusting the card hopper size, the MTK-F32 can be instantly self adaptive to dispense the 2 SIM card sizes without software change.

Specification:
Card Requirements:

86x54mm (ISO7810 ID-1 ) or 43x56mm(1/2 of ID-1)
IC Card:T=0、T=1 CPU Card,SAM Card, Mobile Phone SIM CArd;

Power Supply: DC24V±5%(By USB or separate input );
Communication interface: RS232+USB(PC/SC Compliant);
Life Time:

IC card contact: 300,000times min;

Environmental conditions:

Operation:0℃~50℃/0 ~ 90% Rh(Non condensing);
Storage:-25℃~80℃/0 ~ 95% Rh(Non condensing);

Weight: ~1.5Kg;
Applications:
SIM Card Vending machines for mobile operators, retailers and self-service companies;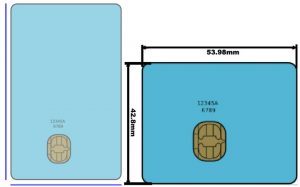 MTK-F32 offers flexibility of dispensing 2 types of SIM cards without software change and extra cost. Comparing to the MTK-F31 general purpose card dispenser, MTK-F32 is more specialized and stable for handling mobile SIM cards.