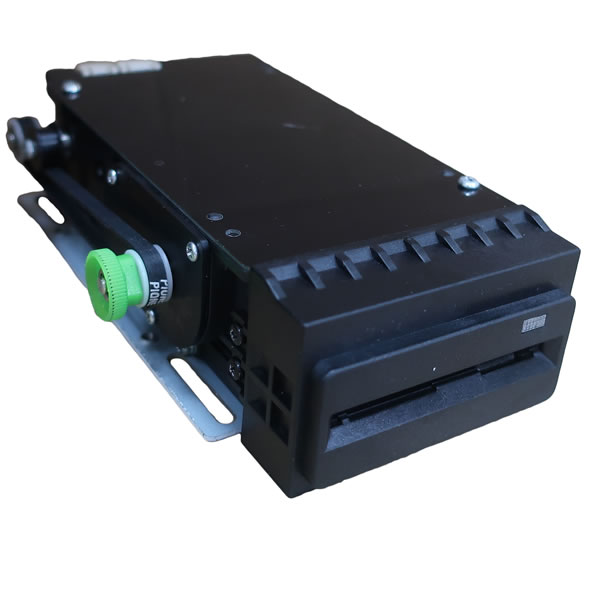 This reader is palm size small and compact with abundant features, high reliability and durability. The motor reader supports 3 popular card types, which include reading magnetic stripe card(ISO/IEC 7811 triple-track), and reading&writing ISO/IEC 7816 chip cards and ISO/IEC 14443 RFID cards.
With both front and rear sensors deployed, the motor reader accepts and controls cards both from front and rear. Also front sensors can identify and allow only magnetic stripe or contact IC cards. Electrical shutter is embedded inside bezel for dust prevention.
Also, the A6N motor card reader is highly configurable and extensible. And it can have SAM board extension mounted to support up to 4 SAM slots.